When looking for the blinds to pick for your windows, you usually choose based on the colour, look, and style of the product. Of course, you also consider the price and their suitability. Some homeowners would be a little bit more critical as they look at certain concerns, such as energy-saving qualities and noise reduction fabrics.
No matter what your criteria may be, you know that there is a lot to think about. At the end of the day, you simply want to feel that you have made the right choice.
Picking the right blinds for your windows that match your budget and taste does not have to be complicated. For many people, what matters to them is that they are happy with their selection. It is why they do not mind rushing the selection process. However, they end up regretting their decision. The reason is this: they forget about the functionality of the product.
You have several options when it comes to the blinds you choose. Some of the products that you can choose from are:
Panel Glide Blinds
Venetian Blinds
Roman Blinds
Honeycell Blinds
Roller Blinds
Vertical Blinds
Western Sydney Shutters have numerous selections, including different colours and styles. This way, you can achieve the look of your home that you have always wanted.
Before you buy your next blind, you should consider the following first:
1. Style of the Shutters
You have plenty of choices when it comes to the blinds to buy. You can refer to the list above, which immediately gives you an idea of the available options. Whether you select roller or honeycell blinds, these two types can be mixed and matched with your window and décor.
At this point, you should already know the definition of the available options. They will tell you whether or not your windows will be acceptable of the blinds and vice versa.
For instance, Venetian blinds are considered the most popular among the choices you have right now. They are currently considered in vogue. However, it does not mean you should simply rely on what is hot and what is not at the moment. Venetian blinds, especially those with wide slats, are great for people who want an affordable alternative to plantation shutters. At the same time, they offer privacy with excellent light control qualities as well.
On the other hand, you can go for roller blinds if you want a practical option that has a streamlined look. If your windows need to be accessed frequently, these blinds are a good solution. Usually though, it all boils down to personal preference. If you stick to what you like, there should not be anything wrong with the style you are going for.
2. Materials Used
For interior blinds, there are a diverse range of materials used, which can dictate which among the available options to choose. Typically, it will depend on the space you own. For example, your room or window is exposed to high heat most of the time, white roller blinds can help eliminate a little bit of the warmth that radiates.
3. Window Style
Aside from the style of the shutters, you should also consider the windows themselves. Blinds can be different, especially with how they open and close. A particular style can, therefore, influence your choice because of the door or window you have.
Another important thing to inspect is access. Perhaps you need to reach the blinds through a wand or cord with ease. An example is if you want to add blinds to a sliding door. In this case, it is best if you choose roller blinds, which are functional and easy to use.
4. Light and Privacy
The blinds you choose will have a say on how you want to achieve light control and privacy as well. For many Australian homes, Venetian blinds are a great option, especially if you want to use the blinds in the general living area.
You can control them however you want. Whether it is too much or too little, all you need to do is to change the angle of the slats. The adjustment will result in the cord or wand to tilt the blinds, so you get your desired angle. You can either have full light flowing into the room and gain visibility of the outdoor area or complete privacy with no light.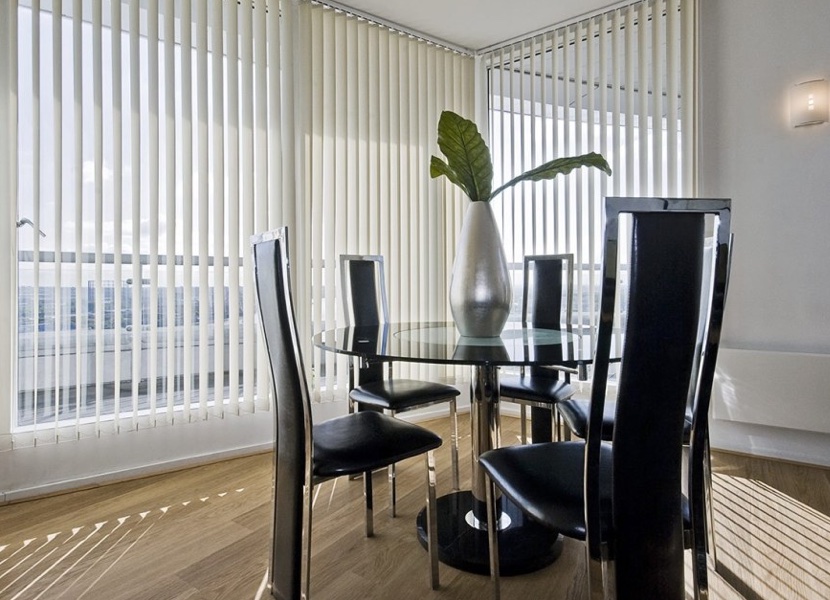 5. Safety
Children are curious all the time. If they see a cord, they will pull it. You want to make sure the blinds offer safety instructions, especially for homes with young kids.
6. Indoors or Outdoors
Before you even begin to purchase the blinds that you will use for your windows or doors, you should figure out whether you want to use them indoors or outdoors.
Often, choosing inside the recess is ideal for the windows of small rooms that do not have a lot of wall space. The indoor option is also great if you plan to use curtains with the blinds. Additionally, it is useful to measure the narrowest point of the recess, along with its height.
Meanwhile, if you have a large room, it would be better to use a blind that is outside the recess. This way, it will block the light out more efficiently. If you will hang the blind outside the recess, you should get the width of the recess first and add extra four centimetres to every side. For the height, measure it then add 15 centimetres. Sometimes, there are issues with the pulley and catch, so you should determine first where you would like to place them.
Comparing Your Options
Here at Western Sydney Shutters, you can count on the fact that all blinds are made of high-quality materials. They are all sturdy, easy to install, safe, and come with many other benefits. However, not everything will suit your preference, budget, style, and requirements. You should take a look at the options first so that you can decide which among them will be perfect for your windows or doors.
Let us take a look at the best types of blinds in the market today:
»Panel Glide Blinds
If you have a large window or a sliding door, you may want to consider a panel glide blind. This type offers complete coverage and functionality. They will allow you to enjoy the views outside without obstruction.
Additionally, these blinds are pet and child-friendly. You can push them to the side and never have to deal with cords and chains.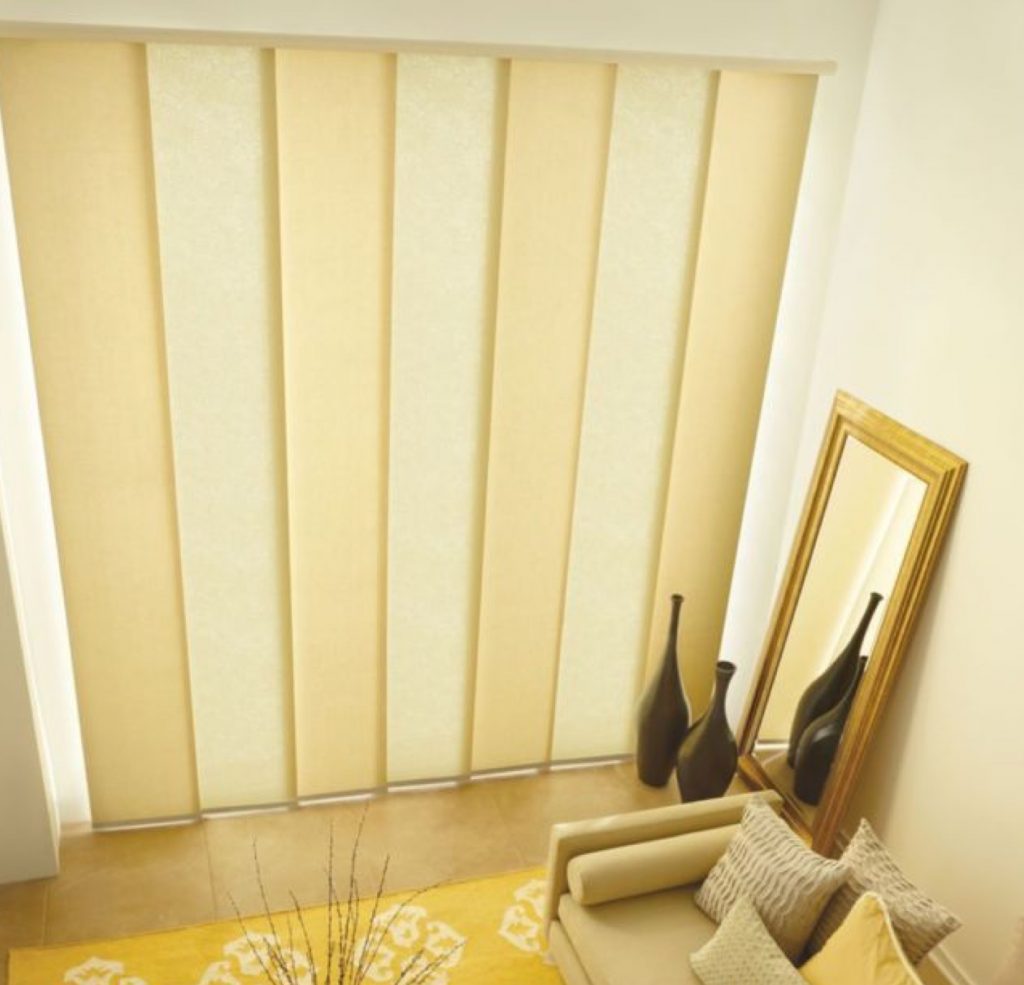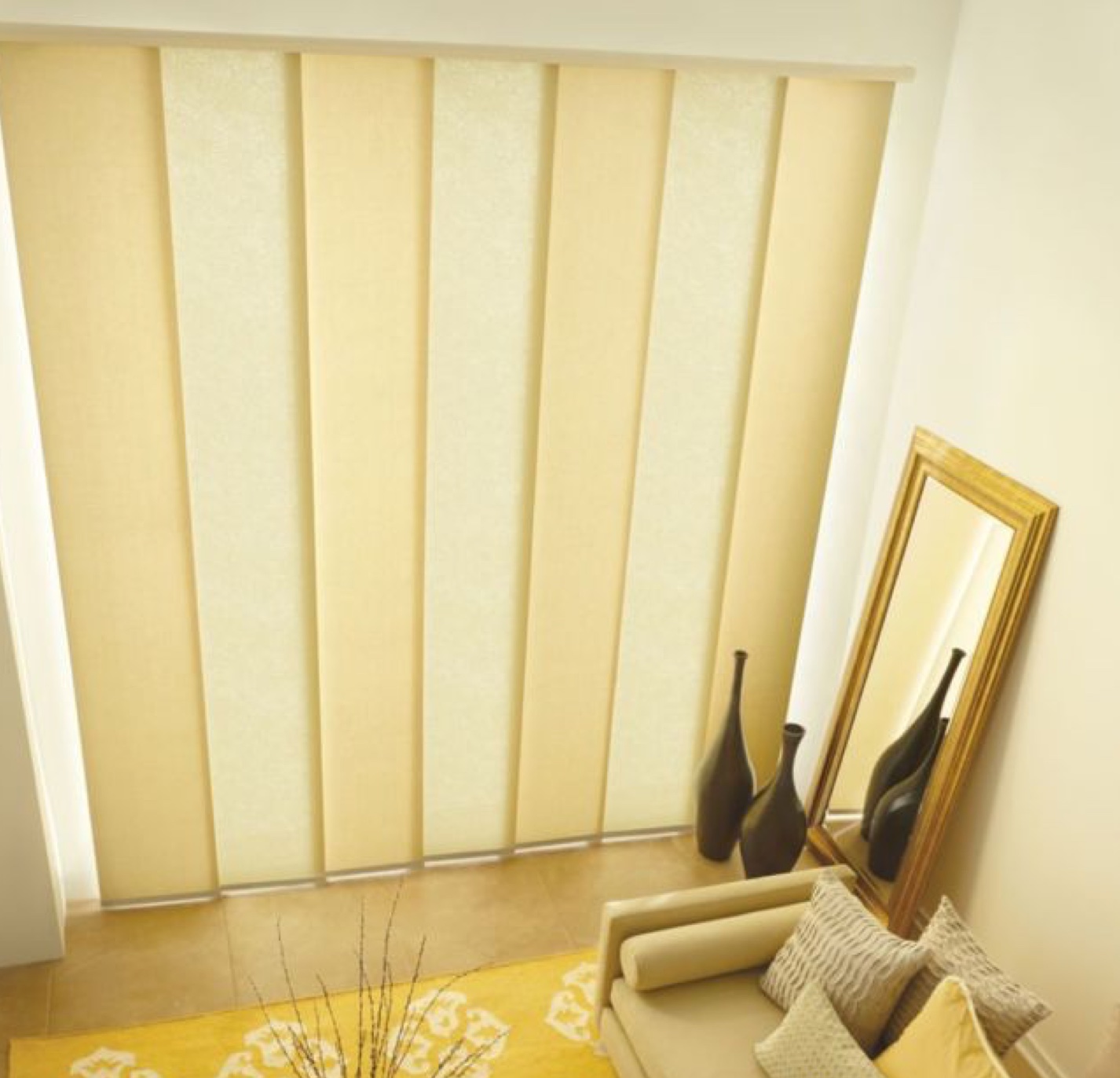 »Venetian Blinds
This type of blind is easy to recognise and probably among the most popular. They are slatted and created from different types of materials, including plastic, wood, and metal. Often, Venetian blinds are featured in kitchens and bathrooms, especially plastic and metal blinds. These two types are great for homes or areas with high levels of moisture.
For your home office, you may want to consider Venetian blinds as well. They offer good control of the light that comes in the windows or doors.
»Roman Blinds
A Roman blind gives off a formal look and feel. The fabric is well-made and of high-quality. This type of blind operates with the use of a pulley. If you raise Roman blinds, you will see that they extend into horizontal pleats. Therefore, you will see a good portion of the fabric.
»Honeycell Blinds
Also known as honeycomb cell blinds, this type of blind offers many benefits. First, it provides excellent insulation for your home. It is often lauded for the lower energy bills, thanks to its ability to insulate a room.
These blinds also provide an unobstructed view when raised. They have a small stack height, so you can raise them without difficulty. Honeycell blinds come with a variety of colour selections, which make them perfect for younger people who like a unique look. Unfortunately, some homeowners do not like the contemporary design these blinds give.
»Roller Blinds
As the name suggests, this type of blind rolls up and down, usually with the use of a cord. Some homeowners would utilise different fabrics on each side. This styling adds more interest in the blinds, particularly whenever they are open.
Roller blinds are perfect for any home. They are used mostly in informal settings, such as traditional homes and even a home office.